Welcome to Blue Sky Massage
Where Beauty Meets Relaxation
Knowledgeable and passionate massage therapists will bring spa to your place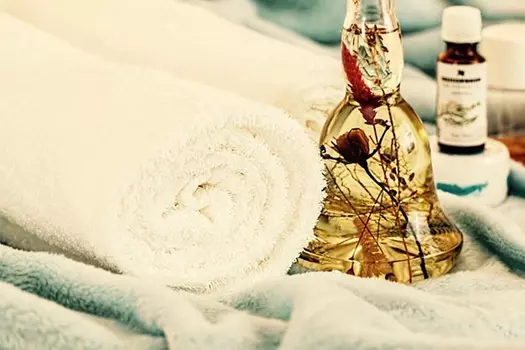 A Perfect Balance of Beauty & Relaxation.
"Blue Sky Health Center provides Registered Massage Therapists who create a relaxing and rejuvenating environment by hand-picking their team from the local area."
The registered massage therapists at our center strive to provide excellent care tailored to each client's individual needs.
Organic Treatment
Perfect Atmosphere
Expert Therapists
High Quality Salon
Book An Appointment
Customer Reviews
What our customers say
I came to this Spa to remove my SKIN TAGS. There were lots of them. A very beautiful Lady by the name of Elva removed them for me. She's really an expert. The removal went well and I was very impressed.

I was visiting Toronto when I came across Blue Sky Massage. A young and small lady gave me the best Body Massage I ever had. She was small yet she was able to give me a hard massage. She felt exactly where I was tense and treated those areas to perfection. The owner was extremely friendly and welcoming and the whole place tranquil and professional. I can recommend anyone to go here when visiting Toronto.

The Technique of the therapist was really outstanding. They issue Receipts too, which is a great thing for me.

The beautiful therapist brings in the best of Swedish Massage and I left feeling like a billion dollars, where I felt welcome and relaxed.